The Horschel Family Foundation passionately invests in communities by partnering with organizations that inspire hope, provide healing, promote health and honor our soldiers.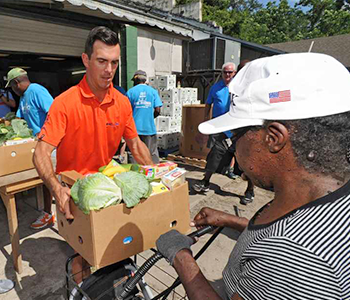 HFF Donation Boosts Feeding Northeast Florida
Horschel Family Foundation donated $20,000 to Feeding Northeast Florida. Money that will help provide meals to families experiencing hunger and sustain programming to break the cycle of poverty.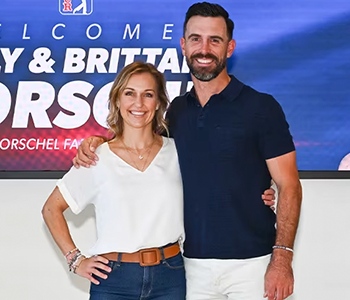 New Partnership with the PGA Tour
Billy and Brittany Horschel are proud to announce the launch of the Horschel Family Foundation at the PGA TOUR's Global Home, highlighting the PAR program, designed to support TOUR employees in need of Addiction Recovery Support. The Healing pillar will further promote Mental Health initiatives locally. Read More…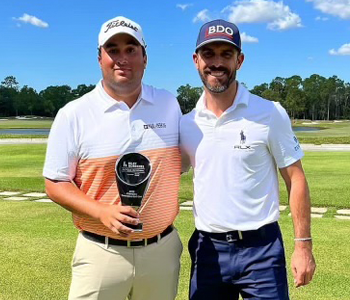 HFF Hosts APGA Tour Invitational
The Billy Horschel APGA Invitational sponsored by Cisco concluded on October 20th at Concession Golf Club. Congratulations to this year's winner, Gabriel Lench! Read More…